The 38 Essential Detroit Restaurants, April 2015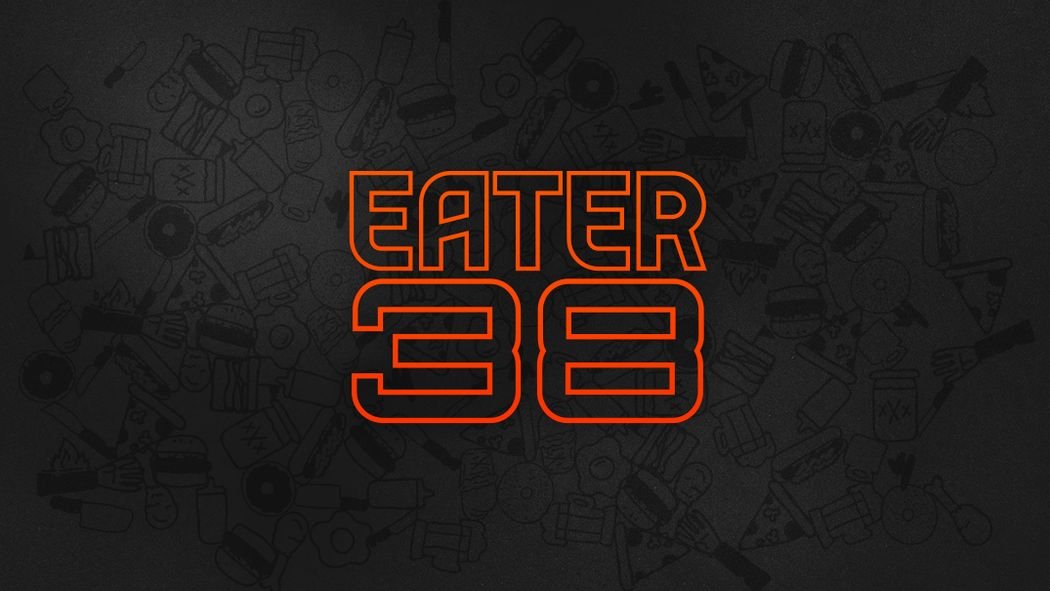 April 7, 2015 | Eater Detroit
It's time for a new edition of the Detroit Eater 38. This quarterly list seeks to identify city's key dining establishments (with a few representatives from the suburbs). The 38 is Eater's answer to that age-old question, "Can you recommend a restaurant..."

Here, in alphabetical order, are the restaurants that represent the city's flavor, history, and style, rather than what's buzzy (check the monthly Heatmap for that).

This time around we say goodbye to Cass Café, Russell Street Deli, Café Con Leche, Dakota Inn Rathskeller, Pita Café, St. CeCe's, Duly's, Sweet Potato Sensations, Om Café, Grand Trunk Pub, Jacoby's, Buddy's, and Dime Store. In their place, you'll find some more established recruits paired with newer editions, including Wright & Co. The Root, Revolver, Antietam, Bistro 82, Bucharest Grill, Inn Season Café, Brooklyn Street Local, Scotty Simpson's, Rock City Eatery, Pupuseria y Restaurante Salvadoreno, Mudgie's Deli, and Loui's.

The list is updated quarterly. Did we leave out your classic Detroit eatery? Tell us about it. Then take a trip to the forums and let us know what your personal 38 looks like.


4 Bistro 82
Discover upscale, destination dining and a modern bar atmosphere at Bistro 82 in Royal Oak. After opening last year, the bistro proved worthy of the #2 spot on The Detroit Free Press's Best New Restaurants list. Try the escargot served out of the shell with puff pastry and pistou or the popular marrow appetizer.


View Article >