SC: A local Playmate finalist; Bistro 82 celebrates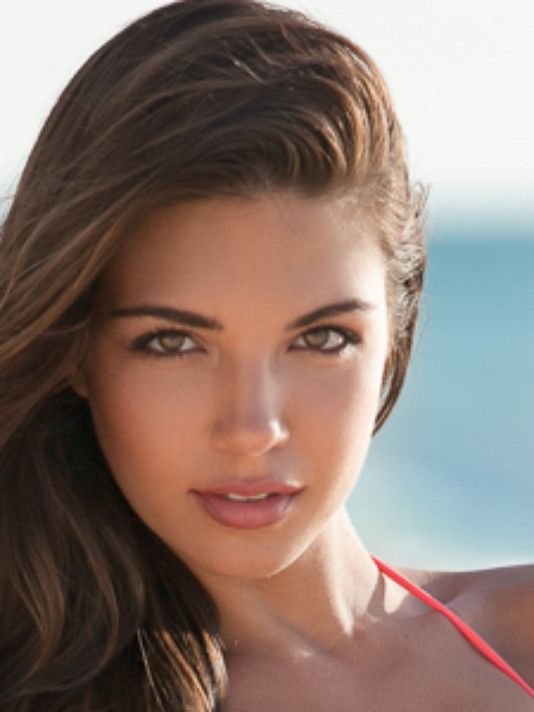 February 12, 2015 | The Detroit News
The Playmate next door

Among the bevy of finalists this year for Playboy's Playmate of the Year is Jessica Ashley of Bloomfield Hills. Ashley was Miss June 2014 and is Miss January 2015 in German Playboy. A graduate of UM, Ashley loves to read and write and is currently spending a lot of time on her endeavor, the WWWW Project, (Women with World Wonders). "It aims to inspire beautiful young women around the globe through photography, beauty and confidence training," Ashley said. "The end result will be an artistic compilation that will be sold to benefit CARE, which fights to better the lives of women and girls worldwide." Among a litany of other prizes, the Playmate of the Year will win $100,000. To vote for home girl Jessica Ashley, visit playboy.com.

It was a very good year

Diners at Royal Oak's Bistro 82 were surprised Wednesday when they received their dinner tabs, to find that everything was free! In celebration of its one-year anniversary, the chic, French-inspired bistro made all dinners and drinks compliments of AFB Hospitality Group, which owns the restaurant. And wait, there's more. The total of all of the evening's bills (more than $5,000) was donated to the Boys & Girls Club of Royal Oak. "This is our way of thanking the community for supporting us so incredibly over the last year," said Bistro 82 owner Aaron F. Belen. The restaurant has won numerous awards, and the kudos of visiting celebrities, including BenAffleck and Jennifer Garner. "Now it's our responsibility to give back," Belen said. "We chose the Boys & Girls Club of Royal Oak because of the remarkable work they do enabling all young people to reach their full potential as productive, caring, responsible citizens."

Wonder's TV Grammy honor airs Monday

Tune in to CBS at 9 p.m. Monday to see the two-hour special "All-Star Grammy Salute" to Stevie Wonder, featuring many artist/fans (Beyoncé, Tony Bennett,John Legend,Lady Gaga, Annie Lennox, Ne-Yo, PharrellWilliams,Jamie Foxx and Motown's Mary Wilson, to name a few), some performing his classic songs, some talking about him at the Nokia Theatre in Los Angeles. "We must, without question, let the world know that love is king and queen," said Wonder before he performed. "I encourage all of us as artists to write songs about love. Love is the key, and you've given me love, and I thank you for it." Wonder is the only artist to have received the Album of the Year award in three out of four consecutive years.

Briefly

Despite the "camouflage" of a black skully under a dark red hoodie, the San Antonio Spurs' Tony Parker was spotted at Bella Piatti in Birmingham on Wednesday, enjoying a plate of tagliatelle Bolognese with an unidentified female companion. The nutrients in the meal must have done his body good, since only hours later, he led his team in spanking our Pistons, 104-87.

And the MotorCity Casino Hotel will host History's "American Restoration" with Rick and Kelly Dale, at the Sound Board at 3 p.m. June 14. Tickets ($50, $25 and $20) go on sale Feb. 26 at Ticketmaster.com.

View Article >