Royal Oak Citizens of the Year honored for giving back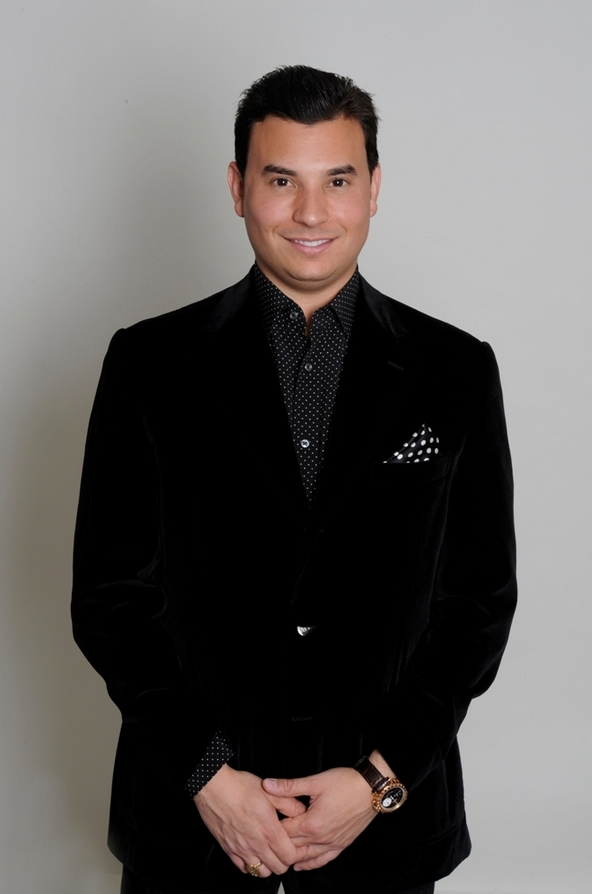 October 7th, 2015 | Daily Tribune
After years of volunteering to help others in the community, two longtime Royal Oak residents have been named Citizens of the Year.

The Royal Oak Chamber of Commerce is honoring Gary Briggs, the city's school board president, and volunteer extraordinaire Lori Sust, a Royal Oak mother with a passion for schools, soccer and community.

"Gary is very involved in education, the arts and keeping the arts alive in the community," said Jennifer Clark, events director for the Chamber. "Lori is one of those quiet, behind-the-scenes orchestrators who doesn't come out in the spotlight very often but does incredible work."

Also being honored is Aaron Belen, owner of the acclaimed Bistro 82 restaurant, as business person of the year. His AFB Hospitality Group this year donated $10,000 to the Royal Oak Smart Park project and $5,100 to the Boys & Girls Club of South Oakland County.

Briggs and Sust are both lifelong Royal Oak residents.

Briggs is president of the Royal Oak school board and was the prime mover behind the restoration effort of murals from the Great Depression that now hang at Royal Oak Middle School. Over the years he established a task force to combat drugs in schools, guided a controversial school consolidation plan to completion which saved Dondero High School as the new Middle School, and this month is the new president of the Royal Oak Kiwanis Club.

"Gary is a caring and compassionate individual of remarkable knowledge and intelligence," said Royal Oak Schools Superintendent Shawn Lewis-Lakin in a statement, adding that Briggs has focused on efforts in the best interests of students and the school district. "Royal Oak Schools are improving academically and stable financially. This is due in no small part to the leadership of Gary Briggs."

The Citizen of the Year award for Sust highlights her history of giving and treating everyone fairly -- especially those who may feel marginalized, Chamber officials said.

Sust volunteered with the PTA and other programs at Northwood Elementary and has a positive impact on her players as a coach and team manager with the Royal Oak Youth Soccer Association, Chamber officials said.

"She also single-handedly coordinated her Dondero Class of 1985 high school reunion," Clark said. "She is just one of those people we love to honor because they do so much behind the scenes."

Sust is also known for honoring the spirit of Christmas by supporting children at the Judson Center and through her church.

"My mother deserves this award because she doesn't stop giving back and she never will," said her daughter, Alexanddra Sust, in a nominating statement. "She is the most humble and generous being that I know and no matter what life throws at her, she perseveres through it."

Other 2015 award winners are Water Works Theatre Company for community spirit; Katie Colavecchia for youth achievement; Michael Stajich is police officer of the year; and Timothy Kantzler is firefighter of the year.

The Chamber is also scheduled to hand out beautification awards to businesses and to homeowners Laura and Brandon Casanta. All winners will receive their awards and recognition at the 68th Annual Royal Oak Community Awards event from 6-9 p.m. Oct. 20 at Emagine Theatre.
View Article >