[First Impression] Bistro 82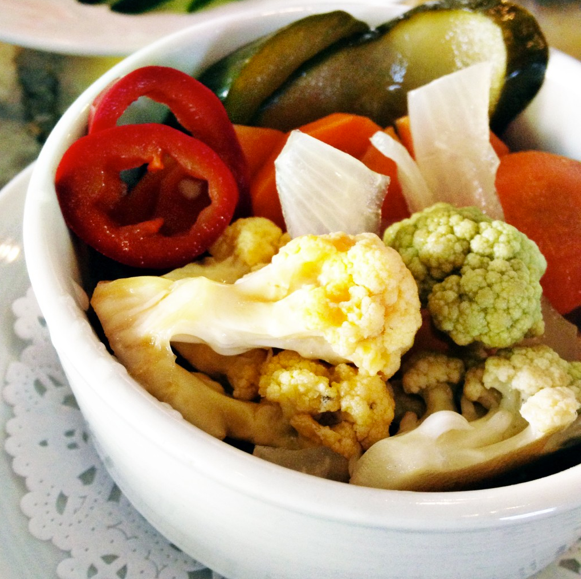 September 5, 2014 | thehungrydudes.com
Bistro 82 serves approachable, French inspired cuisine. Execution is impressive. Flavors are exquisite. I had the pleasure of dining with two friends while experiencing one great dish after another with superbly paired wine.

The meal began during Happy Hour. There's should be some nuance to happy hour. It doesn't make good business sense to just slash prices. Happy hour should be special. Menu items should be different – exciting. Give me a reason to leave the office early & often.

Bistro 82's happy hour is thoughtful, unique, and fun. French Onion Soup Dumplings (pictured below) are whimsical and a joy to eat. Nutty Gruyere, salty/savory broth, & sweet onion wrapped in wonton? At $5, order a couple. There are more photos below. It's a seafood heavy menu with a bit of pork belly and some spicy nuts.

But here's the thing, I'm biased. When in the company of others, especially others who are friends, the experience is amplified and glorified. Last night's meal was especially good and I will gladly return to Bistro 82. Next time I'll bring more friends – it's better that way.
View Article >