Detroit restaurant picks up $5,000 tab for diners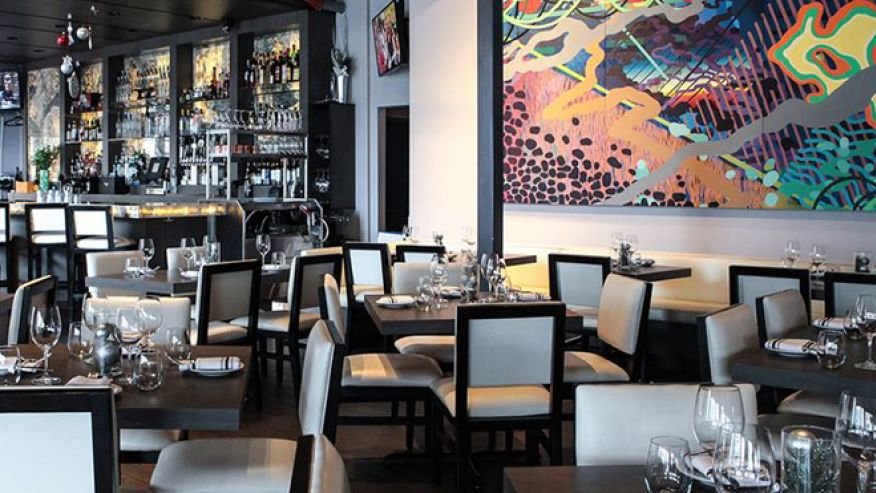 February 16, 2015 | Fox News
Diners at Detroit's Bistro 82 got sticker shock --in a good way-- when they got their dinner bills last Wednesday.

In celebration of eatery's first anniversary in business, owner Aaron Belen of AFB Hospitality Group decided to pick up the tab for guests at the Royal Oak neighborhood restaurant, reports Detroit Free Press.

In total, Belen's group picked up $5,182.19 in complimentary food and drinks for diners—and the company made a matching donation to the Royal Oak Boys & Girls Club.

Belen told the Detroit Free Press that picking up the tab was simply his way "of saying thank you to the people who've been loyal supporters and helped me fulfill our dream of bringing these two concepts to Michigan and Royal Oak."

Earlier in the week, the company had been teasing a "unique surprise" at Bistro 82 with a radio announcements to mark the anniversary but Justin Near, a PR executive who represents the restaurants, said locals probably "thought it would be something like a flute of champagne or complimentary dessert."

After getting their bills, grateful guests were reportedly thanking everyone on staff including servers, hostesses and valet. AFB Hospitality Group has plan to expand its dining portfolio throughout the Detroit area following the success of the Royal Oak restaurant.

"We are excited Bistro 82 has been so well-received," Belen told the Detroit Free Press. "We're proud to have helped put a spotlight on Royal Oak as a new dining destination in metro Detroit."
View Article >