Bistro 82 marks milestone with $5 menu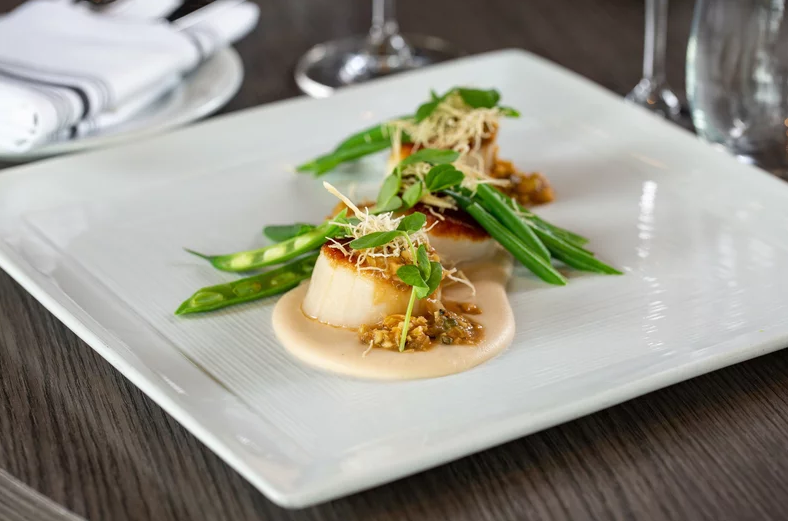 February 22, 2019 | Crain's Detroit Business
Bistro 82 marks milestone with $5 menu
Bistro 82 in Royal Oak will offer its entire menu for just $5 per item on Feb. 27 in honor of its five-year anniversary. This one-night-only promotion includes all appetizers, entrées and desserts.

The recently-evolved menu, designed by executive chef Derik Watson, features French onion soup dumplings, filet mignon, pan-roasted cobia and beignets, as well new dishes inlcuding scallop carpaccio, pasta bolognese and seafood mélange.

The interior décor has also been upgraded to amplify intimacy and style, with works by photographer Boswell Hardwick, velvet drapery and new upholstery on the banquettes.

Bistro 82 is at 401 S. Lafayette in Royal Oak.
View Article >