Ten restaurants worth sampling in the new year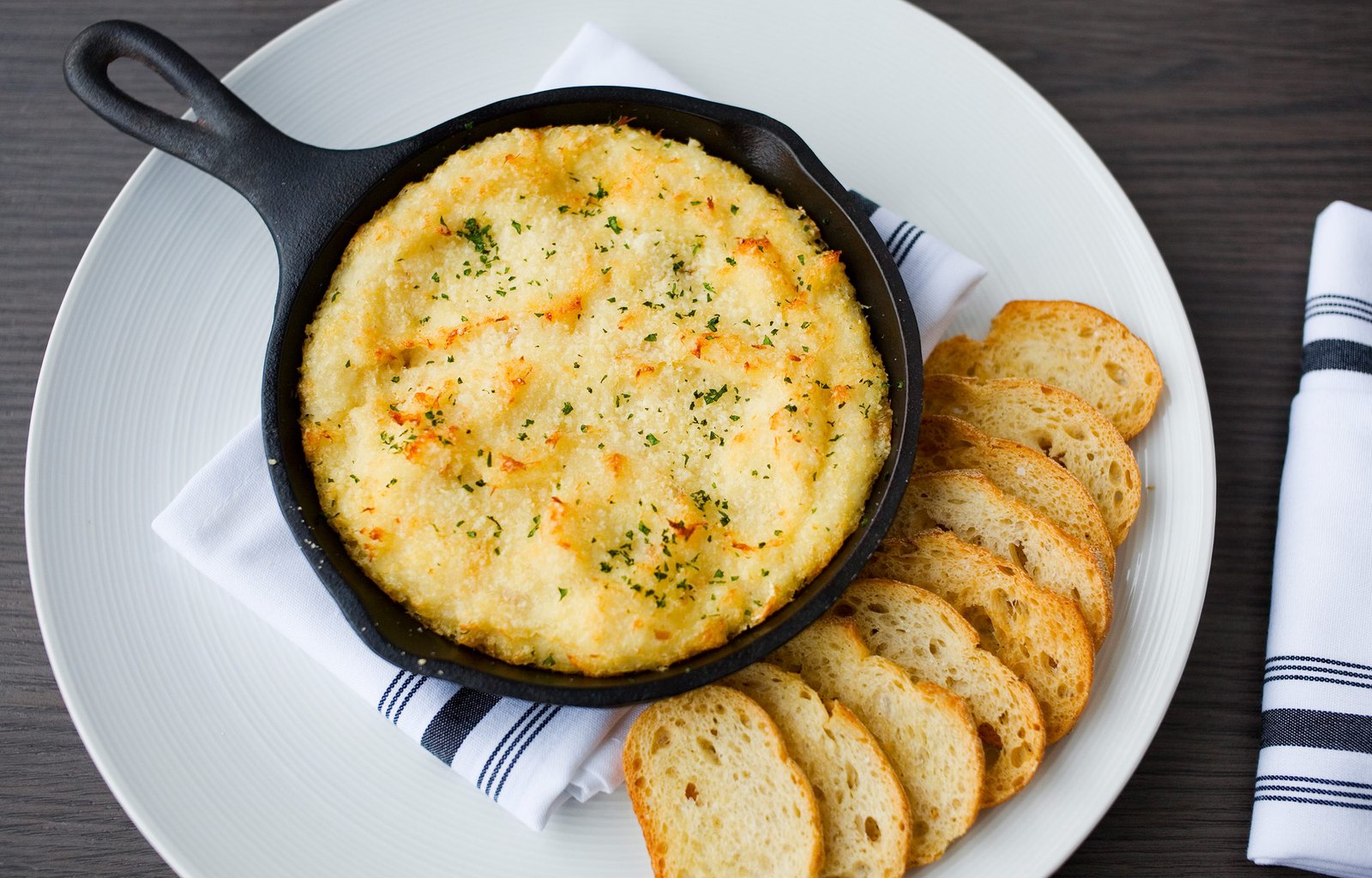 January 2, 2015 | The Detroit News
A sophisticated dining room is matched by the kitchen headed by executive chef Derik Watson, whose experience includes stints in Chicago and Las Vegas as well as Detroit. He and the staff turn out beautiful plates that look just as good as they do on the electronic tablets that serve as menus. Click on a dish and it brings up a photo. You can be sure that the dish brought to the table will look just as good. The menu is relatively brief, with a few snacks to nibble on while deciding on your choices.

The appetizer list is particularly appealing, with an impressive array of dishes like oysters on the half shell, bone marrow and calamari. Entrees are all individually garnished with appropriate accompaniments, and they range from Scottish salmon and duck confit fettuccine to cioppino, the San Francisco version of bouillabaisse.

The dining room is done all in shades of cream, white and gray as a backdrop for the colorful fare. Proprietor Aaron F. Belen transformed the former Sangria into a stunning addition to dining in Royal Oak.
View Article >