Memorial Day Weekend: Outdoor Barbecues, Mead Festivals, and More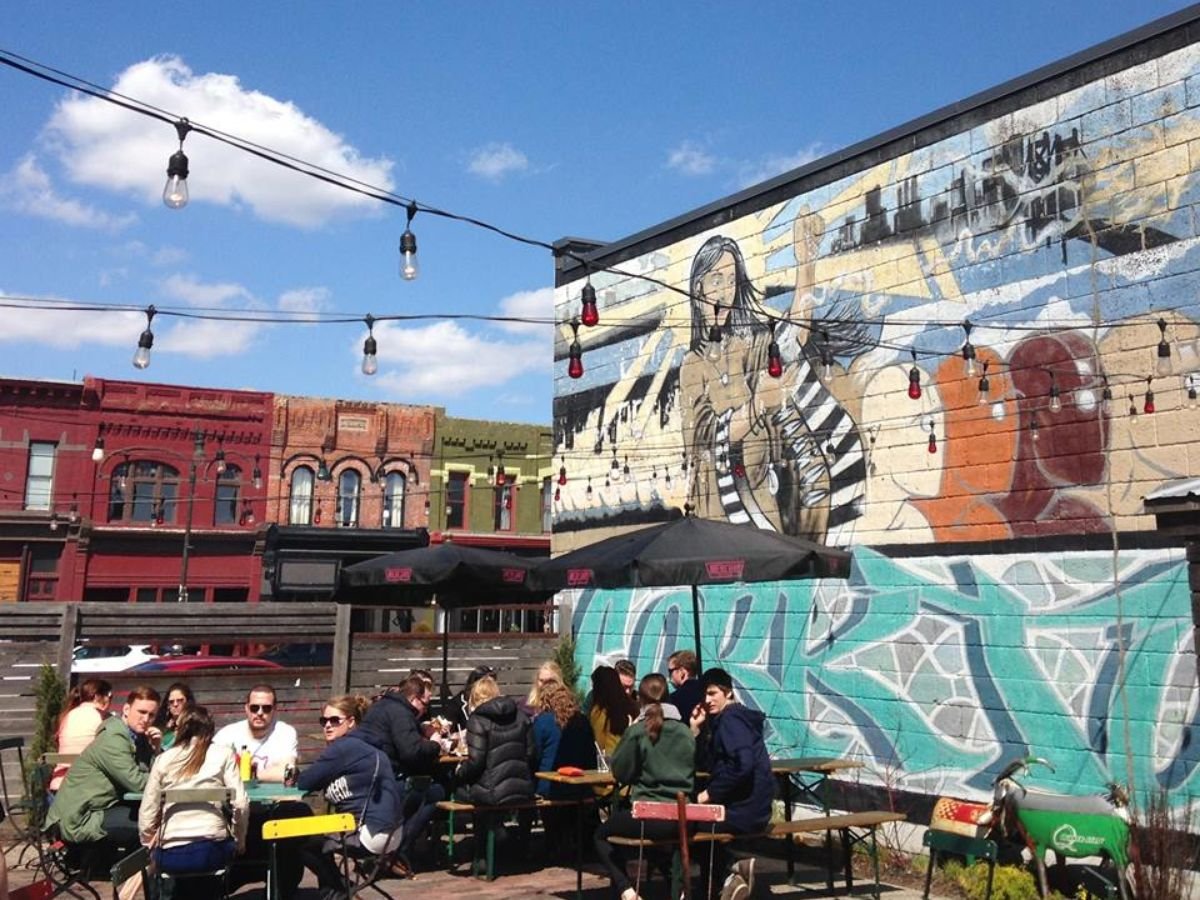 May 21, 2015 | Eater Detroit
From weekend dining to Detroit airport food.

Here are a couple picks for Memorial Day Weekend dining. Stay tuned for updates and hit up the tipline with any additional suggestions.

Rock City Eatery brings back brunch from 11 a.m. to 3 p.m. this Sunday.
Bistro 82's brunch returns Sunday. Check out the menu.
B. Nektar Meadery will debut new, seasonal brews as well as old favorites at Spring Fest, May 23 from 2 p.m. to 8 p.m. in Ferndale. The event features DJ sets and plenty of food trucks.
Drifter Coffee's launches May 24 from 3 p.m. to 7 p.m. at Woodbridge Community Garden. The Hero or Villain food truck will be on site.
Motorcity Wine is throwing its annual 4-day party with live music and barbecue by chef John Breeland.
Parker Street Market is hosting a block party from 12 p.m. to 6 p.m. on Saturday with music, food, and drink. The event will help raise money for the market's expansion project. Donations of any amount include a free beer ticket.
Other ideas for the weekend:


Explore as many of these patios as you can.
Out late for Movement? These places have late-night eats.
Celebrate the long weekend with brunch in Detroit or explore further abroad.
Try out some new cocktail destinations or go straight for the ice-cold stuff.
Cross some of Detroit's most essential restaurants off your list or try someplace completely new.
Find out which burger you should eat right now.
Do a taco crawl and then find a bar a pitcher of sangria.
Nurse a hangover with some poutine or a Coney dog.
Stay caffeinated.
Traveling? Find good food in Detroit Metropolitan Airport (or any U.S. airport for that matter).
Hop into the Eater Detroit forum and share your barbecue tips and more.

View Article >