BISTRO 82 OWNER LEAVES GUESTS WITH THEIR WALLETS AS FULL AS THEIR STOMACHS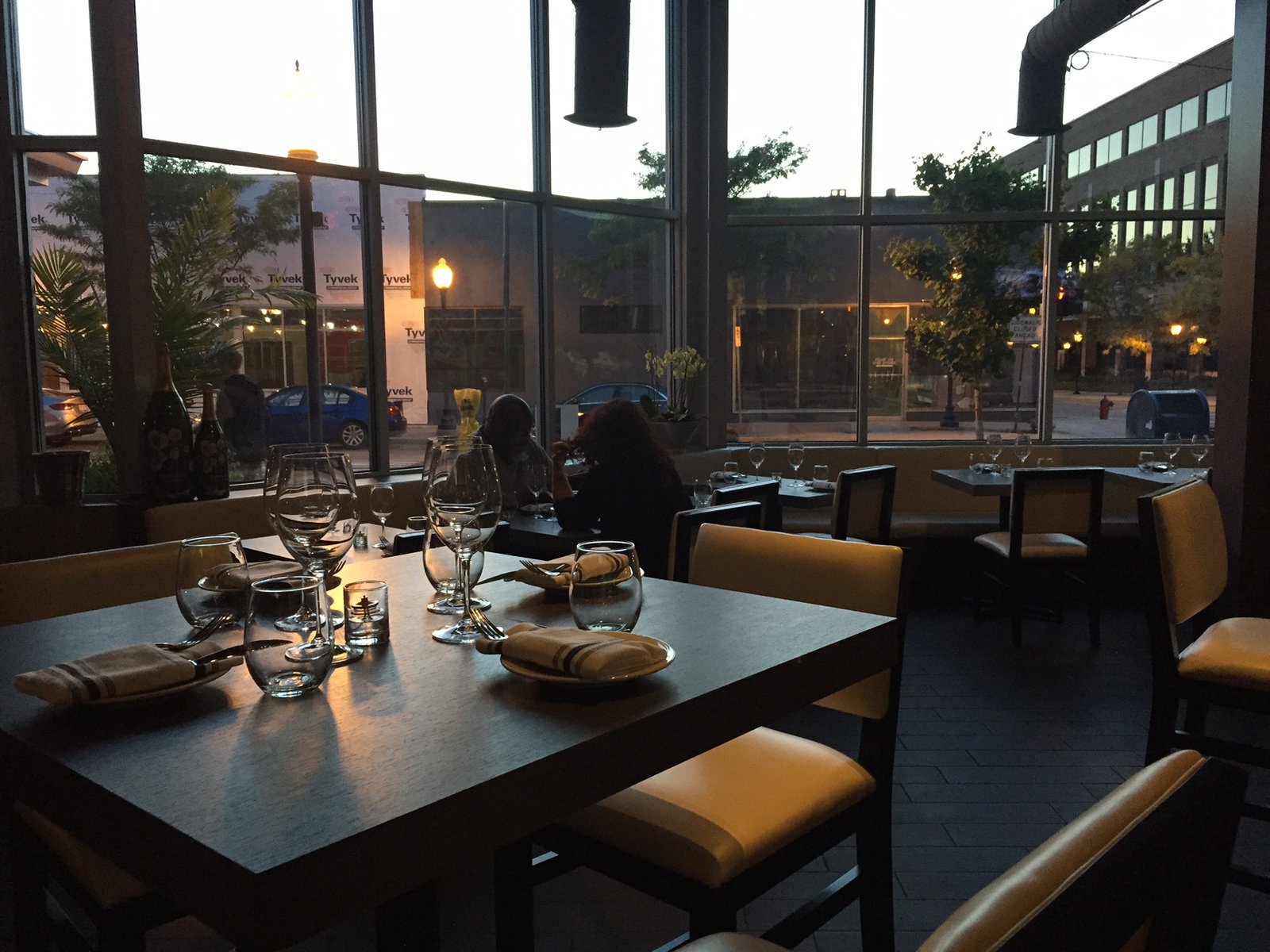 February 12, 2015 | Chick in The Mitt
If you chose Bistro 82 as your restaurant of choice Wednesday night, you were pleasantly surprised to find yourself leaving with your wallet just as full as your stomach. To celebrate their 1st Anniversary, owner, Aaron Belen, picked up everyone's dinner & drink tab and donated the grand total of $5,182.19 to the Boys & Girls Club of Royal Oak.

"This is our way of thanking the community for supporting us so incredibly over the last year," said Belen, owner of Bistro 82. "To give back on a local level is important to everyone at AFB Hospitality Group, and this donation to the Boys & Girls Club of Royal Oak will help to continue the organization's mission to enable all young people, especially those who need us most, to reach their full potential as productive, caring, responsible citizens."

No wonder Detroit Free Press recently named them as Detroit's Best New Restaurant No.2. We won't be surprised when they continue to find themselves at the top, after all, we did declare them best Happy Hour in our "A Few of our Favorite Things: 2014" series.
View Article >