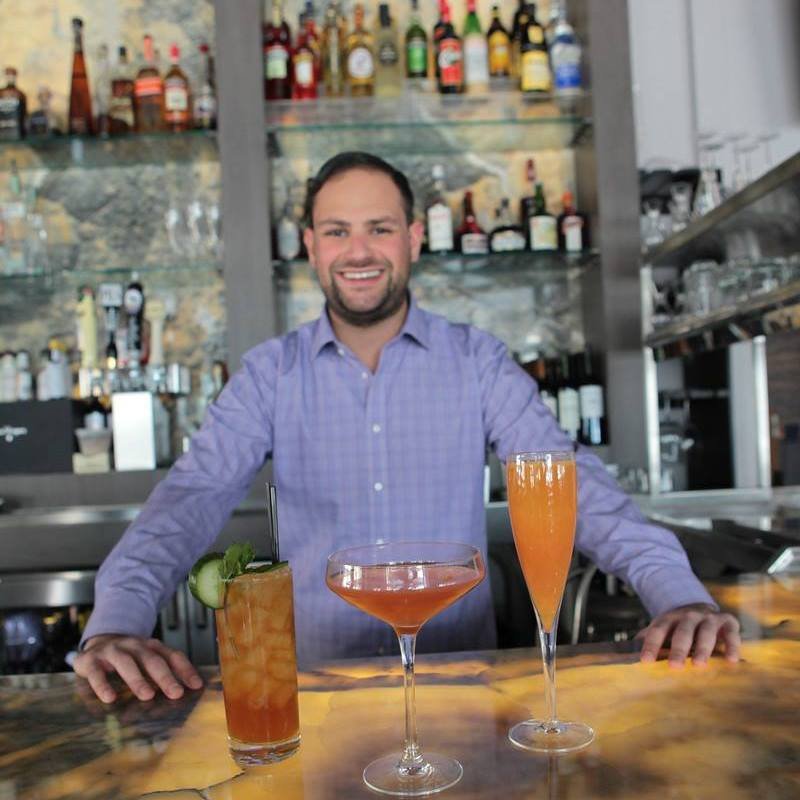 May 26th, 2016 | Crain's Detroit Business
AFB Hospitality Group announced the promotion of Matthew Hollander to general manager of the award-winning Bistro 82 in Royal Oak.

"Matthew has been with our company since its inception, and was instrumental in the development of the Bistro 82 concept," said Scott Sadoff, director of operations at AFB Hospitality Group. "We've watched Matthew grow into an exceptional hospitality pro, consistently exceeding guests' expectations and demonstrating strong leadership skills that, along with his passion for the industry and strong work ethic, has encouraged and supported all of our associates.

"In this new role, Matthew will oversee the day-to-day operations of Bistro 82, and he will be the driving force behind the continued success of this award-winning restaurant."

Bistro 82 is at 401 S. Lafayette Ave. in Royal Oak.


View Article >