AFB Hospitality Group Grows Exec Team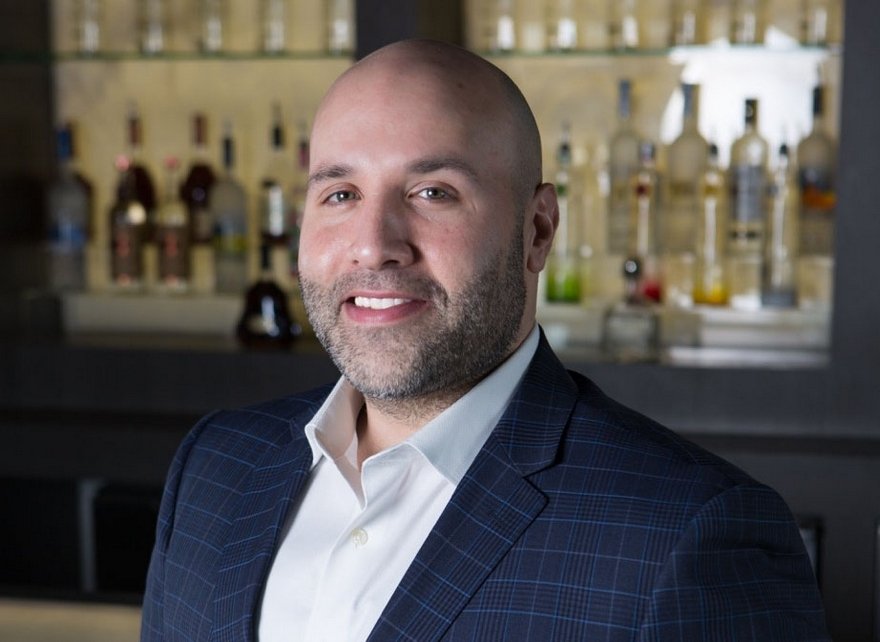 March 30th, 2017 | Crain's Detroit
AFB Hospitality adds to team

AFB Hospitality Group — owner of Bistro 82, The Morrie and SCL in Royal Oak — has hired three new members for its executive management team.


Ben Robison is the new executive pastry chef for all properties, Keith Schofield joined as Bistro 82's general manager and Awsem Zbair is AFB Hospitality Group's director of nightlife.

"As each of our venues continue to expand, we have an increasing need for talented, experienced management," Aaron F. Belen, owner of AFB Hospitality Group, said in a news release. "Ben, Keith and Awsem are arguably some of the most talented in their fields, and will elevate every facet of the experience at our properties."

Robison, a graduate of the culinary arts program at Schoolcraft College in Livonia, has more than 11 years of culinary experience in Detroit and Chicago. Most recently, he served as executive pastry chef and chef de cuisine at Local Kitchen and Bar in Ferndale, and had previous long-term executive pastry chef positions with Bacco Ristorante in Southfield and Marais in Grosse Pointe.

Schofield brings more than 30 years of restaurant experience to Bistro 82, with expertise in front and back-of-the-house operations. He had previous roles as food and beverage director at MGM Grand Detroit, director of restaurant operations at The Townsend Hotel in Birmingham and senior managing partner of the Matt Prentice Restaurant Group.

Zbair was the nightlife and entertainment manager at MGM Grand Detroit for the last decade. Previously, he worked with national acts at the casino's V Nightclub.

Bistro 82 and SCL are at 401 S. Lafayette Ave. and The Morrie is at 511 S. Main St., all are in downtown Royal Oak.
View Article >